Here are all my minihacks, which I'm doing for fun or to improve skills.
Sonic 1: Random monitor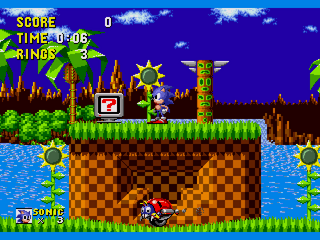 Sonic: Random monitor is my minihack, which replaces all monitors in Sonic the Hedgehog (1991) game with Sonic 2 multiplayer's "Random monitor".
Download:
s1built.bin
Marble Zone Reimagined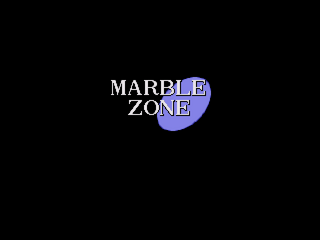 Marble Zone Reimagined was one of Sonic Hacking Mini-Contests 2014. It's a Marble Zone Act 1 layout hack.
Download:
paintomarble.bin
NOTE: This is a bit modified version, so you can play only MZ1 and you actually can beat the zone.